Bio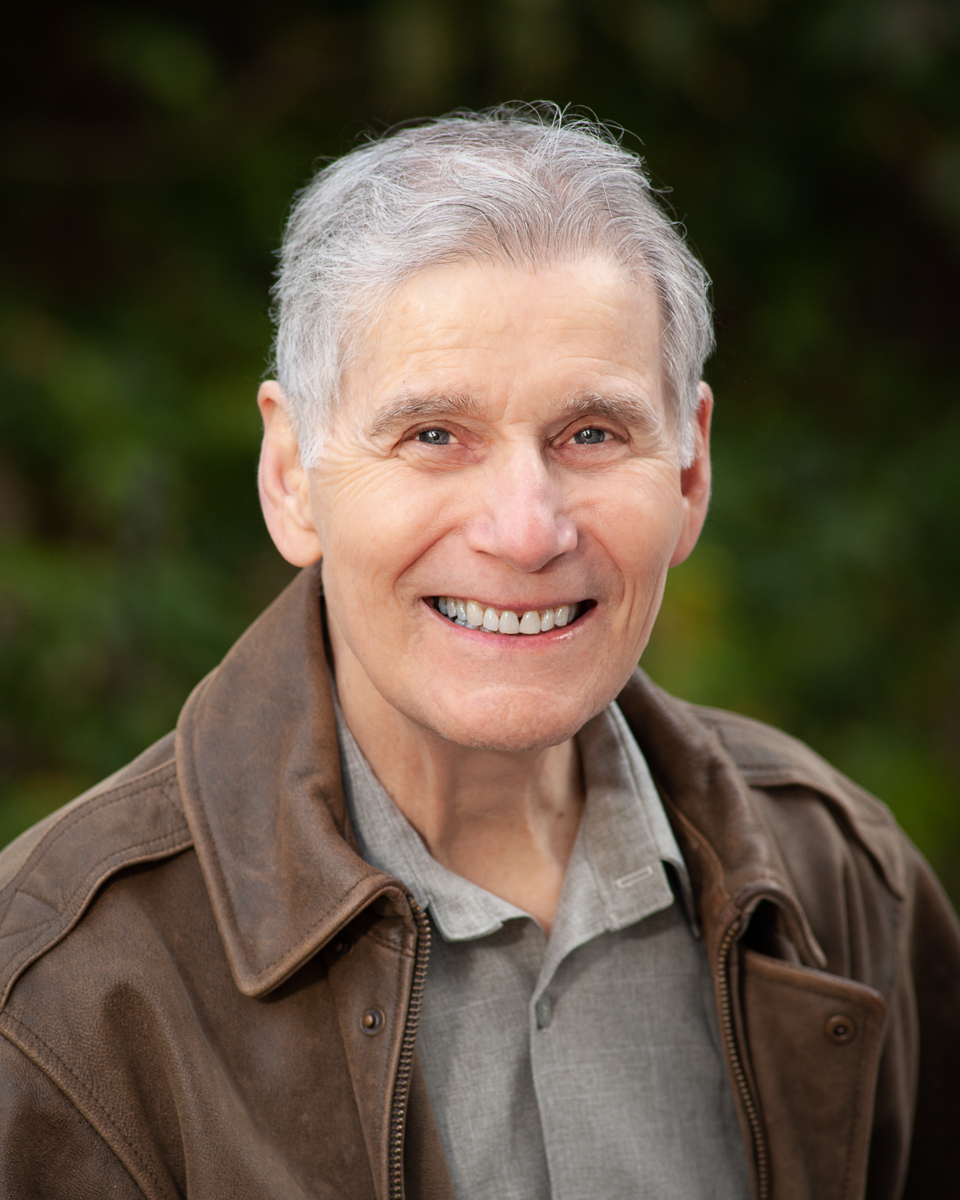 Growing up in Union City, New Jersey, James Tobin (aka J. E. Tobin) was dazzled by the New York City skyline across the Hudson River. After earning a degree in journalism, he moved to the Big Apple with dreams of becoming a writer. He taught school while writing plays, two of which were presented by the famed off-Broadway Circle Repertory Company (Celebrations off River Street and Cabaret Theater: New York Times). He also wrote children's fiction for major publishers such as MacMillan & Company, Harcourt Brace, Scott Foresman, and Scholastic. Then he watched helplessly from a rowboat as his completed manuscript for a novel burned in an inferno that reduced a New England inn to ashes. Three charred pages of the manuscript were discovered.
James' writing shifted to the scholarly as he pursued a career as a college educator and consulting psychologist. Among his writings was a book he co-authored: Smart School Leaders: Leading with Emotional Intelligence (Kendall-Hunt Publishers). New York Times best-selling author, Daniel Goleman, praised it as "an elegant and practical program for leading schools with heart." Only when his son urged him to revisit his deferred dream, did he turn again to fiction. When We Were Wolves, his debut novel, is the outcome.
James now resides with his wife, Jean, in Williamsburg, Virginia, the fictionalized setting for When We Were Wolves. He is a proud member of The Author's Guild, The Chesapeake Bay Writers, and The Virginia Writers Club.