UPCOMING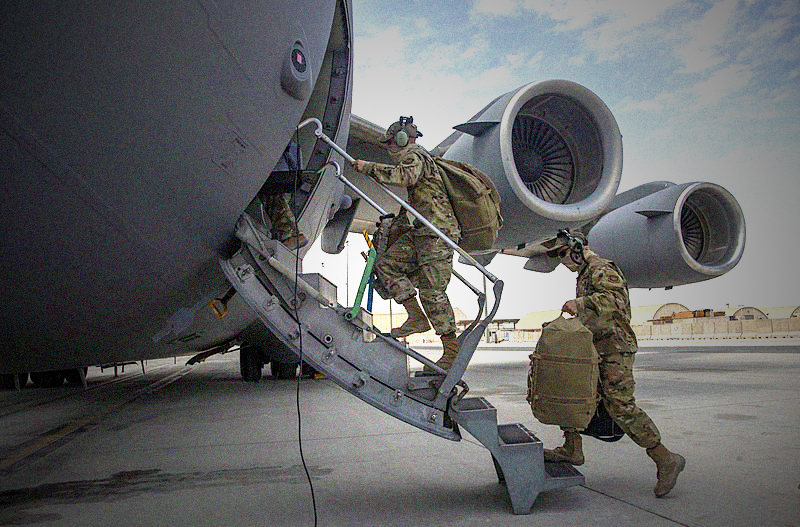 My newly-finished novel is tentatively titled, Triple Divide. Inspired by Homer's Odyssey and its themes of epic journey, love, and homecoming, this work of literary fiction tells the story of three soldiers and their emotional journey home from war.
The story begins thirteen days after the end of the war. Brian McEnroe arrives in Washington, D.C. to keep a promise he made two years before. As he travels to the National Cemetery in Arlington, he reflects on a mission he and his fellow soldiers undertook in Afghanistan. During a night raid on an Afghan village, Brian and Jenner Chapman kill their Afghan interpreter after he murders one of their own. Alex Vilanova, who revered the interpreter like a father, blames himself for both deaths. When the men return to the United States, Alex flies to Montana and disappears into the wilderness of Glacier National Park.
After they learn that Alex is missing, Brian and Jenner undertake separate missions to rescue him. In Glacier's mountains, the men confront dangers imposed by a hostile land while wrestling with secrets that they carry with them. When they finally meet on the summit of Triple Divide Peak, where the rain that falls flows into three oceans, they will learn the truth about themselves and each other.